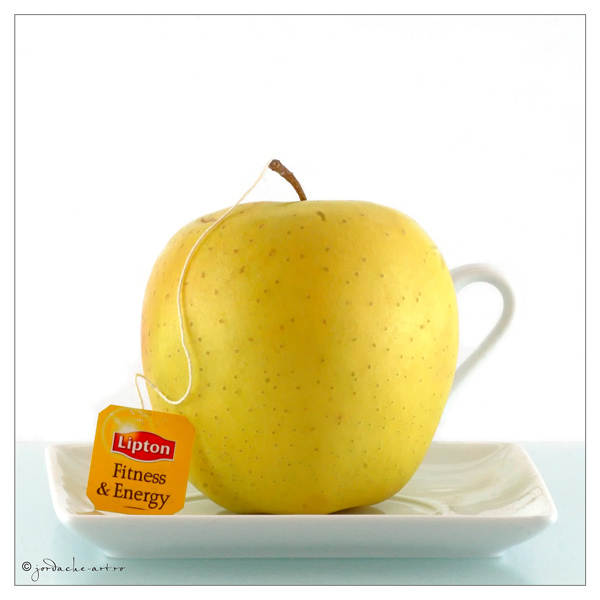 [full_width]
In this day and age, videos appeal to consumers more than text, and many companies are jumping on this bandwagon. And you do not want to be left behind. Internet Retailer found that visitors who view product videos are 85% more likely to buy than visitors who do not. Furthermore, Marketing Sherpa found that featuring a video in an ad can increase responsiveness by 49.5%. So why wouldn't you have a video? You've already completed step one, which is getting on our site, so keep clicking around our site for more information on how you can make the best video ever!
[/full_width]
5 Reasons why Video is required today
Efficiency of Visual Information
A great deal of information vying for our attention these days, our attention span has become shorter. Video Compresses complex information and deliver it in a way that commands attention. Surveys have shown that video is preferred by a margin of 6 to 1 over text.
Affordable Entry Cost
Digital technologies have brought down the cost of video production and it is now within the reach of any business.
More Delivery Channels and wider reach
Television, DVD and the internet includes company websites, on line ad network and especially where conscious user are browsing through the world wide web on forums like YouTube and Face book have given a new definition of reaching a more vast market. YouTube allows creating your own broadcast channel to the world at no cost and is the 2nd largest search engine on the web after its bro Google!
Enhance Online Presence
With the increasing impact of search marketing and social media on businesses, the internet has become an indispensable tool for all forward thinking entrepreneurs. You need an online strategy to set your business apart from competition and let potential customers find you.
Competition
Your competitors are probably already using video for marketing to gain competitive edge.