All Your Questions - Answered!
We do all the heavy lifting including scripting, conceptualizing the story, custom graphic design, shoot treatment, animation, voiceover, background music and final file formatting. We will provide everything your video project needs including post project video marketing.
Since every video is different, it is impossible to use this as a metric. We have done 5-minute corporate videos for USD$20,000 and 30-second commercials for the same price.
All videos will be shot in 4K on DSLR or high end Cameras, including Canon, Sony, Panasonic or Red, along with the required lenses, lights, audio and additional gadgets. For video editing we use After Effects, Premiere Pro and Camtasia Studio. Anything is possible with our resources.
All projects vary in scope and scale. A typical project lasts 6-9 weeks and breaks down to 1-2 weeks of pre-production, up to 1 week of principal-production, and 4-6 weeks of post-production. Our schedule is also a factor, so sometimes we are able finish projects sooner than expected.
Let us know your budget range and we will work closely within it. Many of our clients are pleasantly surprised that our videos are priced competitively (if not cheaper) than other alternatives in the market.  You can always request a free quote to get a good idea.
Can You Make Videos Internationally?
We have worked on several projects in Malaysia, Singapore, Thailand, Pakistan, Brazil, USA, Canada, Australia and UK. We are more than happy to work on projects anywhere in the world.
Video Format?
We typically provide the video in High Res Mp4, Mov or Webm Format.
How Is It Shared?
We deliver our products digitally via web-based services like OneDrive, Google Drive, Dropbox, or on a flash drive.
Length Of A Video?
We recommend 1-5 Minutes, which tends to be the sweet spot for conversions and engagement.
Source Files?
No. We don't typically release the source files to our clients unless agreed upon at the start of the project.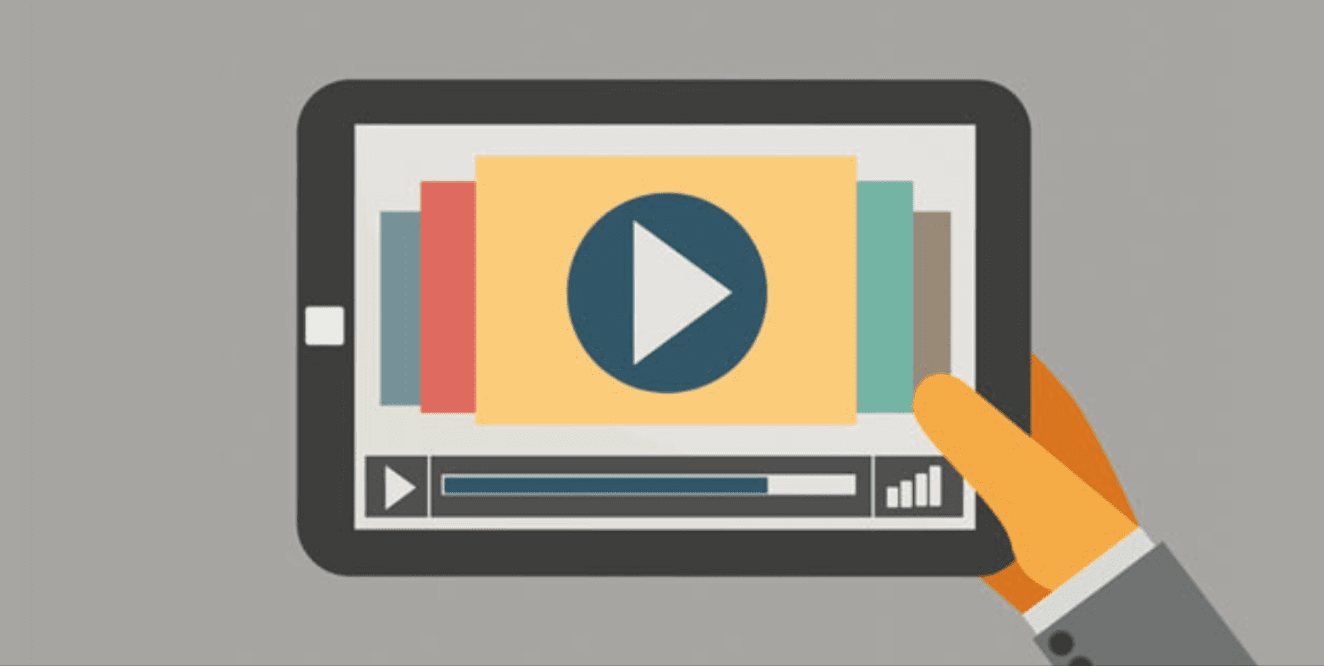 Options Built With You In Mind
Since we are a virtual plus on-ground company, we are very comfortable working remotely with customers on projects. Between Whatsapp, emails, Skype and phone/web conferences – you may feel like we are working right next to you. That said, we have our project manager available on ground.
Production Process
How Is A Video Style Chosen?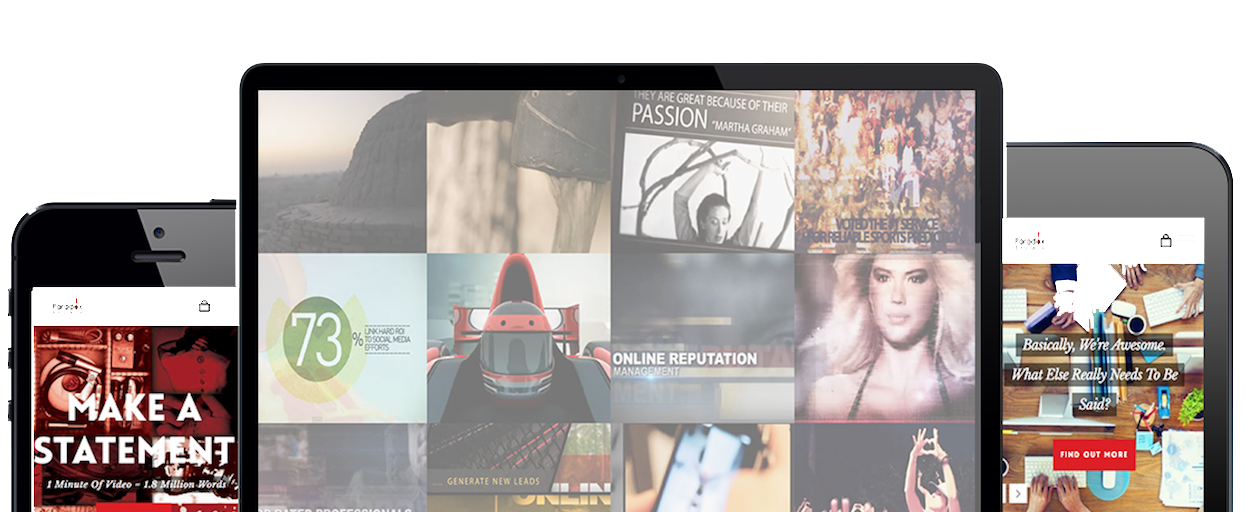 We Have Created All Sort of Videos
Ranging from Corporate Documentaries to Motion Graphics to Promotional Marketing Videos. We are well versed in video conceptualization and concepts. But, ultimately this is your video. We want you to give us feedback on your preferences and dislikes. We will then customize the video to fit the style you like.
Check Out Our Videos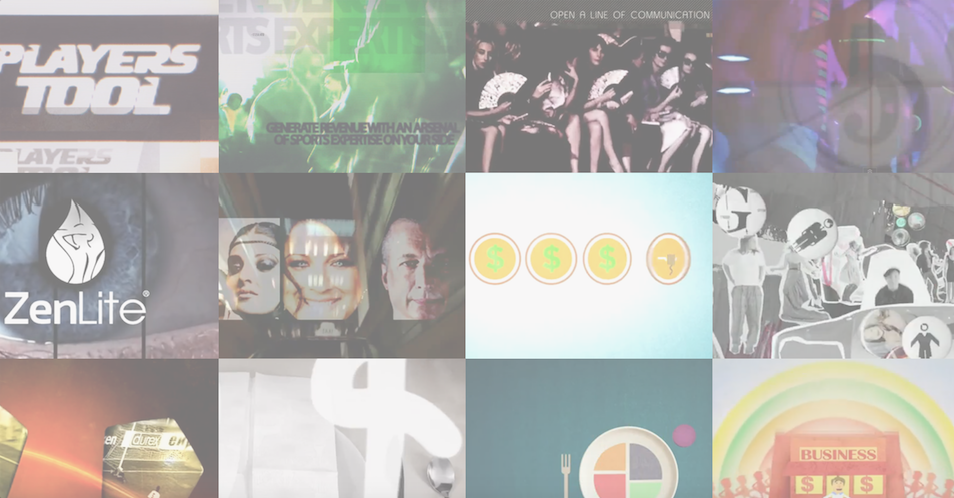 Benefits Of Having A Video
The explosion of online video consumption all ties back to human nature. People are engaged by video unlike any other message delivery process. That is because video engages both the auditory and visual neural connections simultaneously, increasing recall of a message by over 58%. As a result, video is more engaging, more interesting, and more persuasive than any other type of content.
Showcase Your Personality
It is important that a customer can put a face to your name. Using a video to showcase your brand's personality helps visitors on your website and your target audience get a better sense of who you are and what you stand for, which builds trust in your business. Also, the emotional connection is one of the reasons that keeps customers coming back.Your visitors want to do business with someone they know, like, and trust.
Multi-Purpose Use / Wider Reach
A video does not have to be confined to only YOUR site. One of the biggest advantages of video is that it helps you reach out to millions of people within a short time, and without spending too many of your marketing dollars. Your video can also go viral and gain millions of views within days. There is no other form of marketing that can offer such impressive results at a low price. In addition, you may also use the videos in offline settings and on TV.
Statistically speaking, stale websites do not do well. Websites that contain endless pages of block text and images rank low in Google search, which means less exposure. This also scares away customers who want to quickly understand a product, and purchase it right then and there. In most cases, the average person takes less than a minute to make a purchasing decision. A video will get their attention immediately.
Increase Conversion Rates
85% of people are more likely to buy a product or service once they see an accompanying video. Marketing online presents unique challenges – visitors aren't always able to see how your product works, they can't feel it with their own hands, and if you are selling apparel, they can't try it on beforehand. Using video can help you overcome those challenges and convert more visitors into buyers. You can show your product or service in use instead of telling users about how it works.
Creating a video can be an excellent time saver, both for your audience and your business. Video is hands down the most efficient method for delivering your message in a short amount of time. Not all video projects need to be sales-oriented either. Non-sales videos are an excellent way to showcase your product or service to the customers quickly, effectively, and consistently. It can also double as brand awareness tools for viewers that are less aware of your brand.