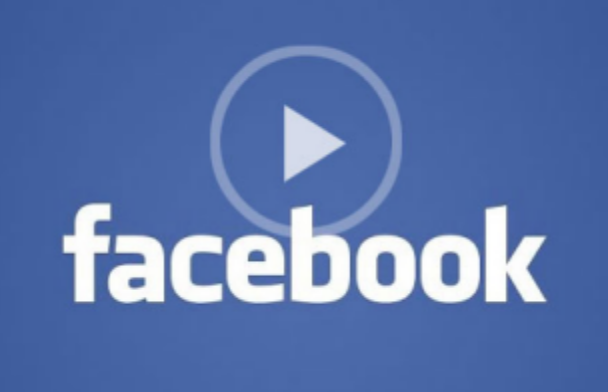 Facebook video ads are set to give brands with the available budget a new way to market on the social network. Unfortunately, brands will have to wait a while longer, as Facebook just pushed back its intended October unveiling of the new feature and has not yet provided a new launch timeframe. Regardless of the official launch date, there are many other video marketing tools that already exist which can help businesses grab the attention of Facebook fans and be more successful with video campaigns on Facebook. Here are some tips your brand can start marketing with video on Facebook now before the launch of video ads.
Pin Your Videos:
Facebook allows you to pin your video content at the top of your business page to keep it from being pushed down as you publish new content. By pinning videos to the top of your page, you can ensure this will be the first post visitors see.
Target Video Content:
Facebook is one of the best ways your business can speak directly to those who know and like your products or services. Create video content that is tailored to fit your dedicated fanbase and give them something to look forward to and respond to, rather than video content that is meant for a general audience.
Facebook Power Editor:
This is a less promoted tool that allows you to create and post video ads in Facebook's news feed and in the margin on the right of users' pages. Type in the Facebook search box "Power Editor" to find it or follow Facebook's guide to getting started with Power Editor.
Focus on Entertaining:
Facebook is not a place for deep decision-making, so focusing on informative yet entertaining content will be best received.
More Video is Better:
Your Facebook audience is much more inclined to watch video content than read text. It is important to post high-quality content, but don't let focusing too much on this or spending too much time on one video get in the way of pushing out more, new content.
Communicate a Message:
Avoid bothering your Facebook fans to share or follow your brand; this will become annoying very quickly. Instead focus on another message you can relay to your audience. For example, have them check out your company blog for more details on an event or promotion, or propose a question at the end of your video to encourage fans to interact right then within your post.
Be Consistent:
If your goal is to release new video content continuously but not sure what is too much or not enough, try posting video content every other week, then polling your Facebook fans to see if they want to see more or less original content from your brand. This is a good way to determine the consistency of video content that works best for your audience.
Facebook video ads are certain to become a big part of how brands use Facebook and engage with users. These video ads will need to be high quality, and the shorter, more concise content, the better. If your brand is starting to think about how you can best benefit from video ads, start looking at the most successful Vine and Instagram videos and use those as an example of how to convey a short, concise message. The goal of your video content should be to get viewers to your Facebook business page and want to find out more.