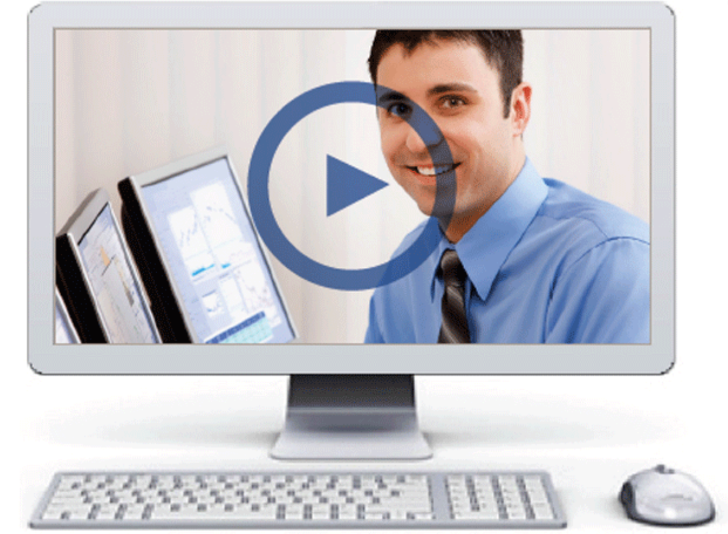 Advertising has always been visual, but when you augment this visual impact using video marketing, the effect is even greater. With so many people today living fast-paced lifestyles, it's essential to get your message across using carefully chosen text coupled with powerful moving images. When you combine the power of video marketing with the popularity of Facebook FB -1.37%, your business will go through the roof
Consider these five reasons why you should start utilizing Facebook video marketing now:
Greater Exposure
Millions of people around the world are on Facebook daily; a quick survey of your office or group of friends on their Facebook habits will confirm this. Get your business under the noses of people from every corner of the globe for increased exposure and potential for more referrals.
Social Connectivity
Facebook is considered one of the strongest and most popular social media platforms today. And it just keeps growing! This is why you should ride the wave and use it for your own benefit. Keep in touch with prospective and existing customers, provide better customer service, build rapport and get to know your target audience.
Potential For Virality
When you post a video on Facebook, especially one that caters to a specific group of people and evokes a particular emotion, it has the potential to go viral. If people like it, it's so easy to share with friends and expose it to networks you may not currently be reaching.
Search Engine Visibility
Did you know that Facebook videos are also easily searchable on Google GOOGL -0.29%? Just like YouTube videos, they appear on search engine results pages. Thus, these two powerful platforms are combined when using Facebook video marketing.
Easier Conversions
Social media has been proven effective not just in increasing traffic to your website, but also in boosting your conversion rate. When you post amazing, effective videos on your Facebook page, you'll be able to convince more of your audience to purchase your service or product.