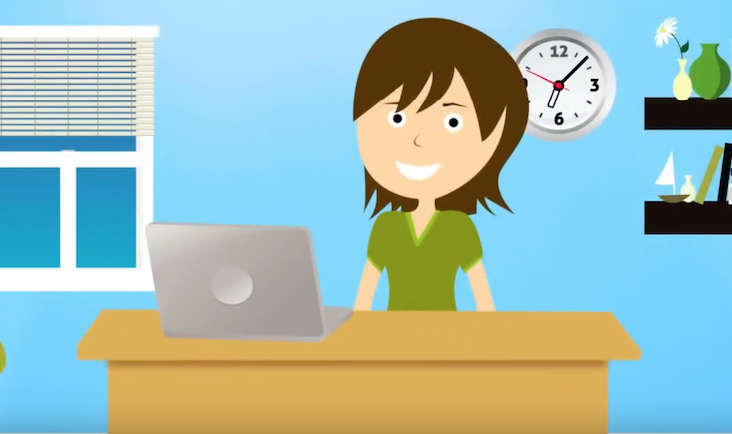 http://www.zooki.biz Joining Zooki is easy—and it's FREE!
Unlike other companies, we don't believe it should cost you to simply join.
We're confident that when you've been using Zooki for a while, you'll see the incredible opportunity to earn income—just by sharing Zooki with others! When you're ready, just come back and upgrade your membership!
OR
If you're ready to start earning income right now, click the Paid Member button below, you'll become a Zooki Independent Representative and be eligible to start making money right now with the most lucrative compensation plan on the planet!
It's a unique opportunity with a company that truly cares about its customers and is dedicated to helping its Independent Representatives make money by using social media!